BENDIGO'S local historic sights including
ELVIS: DIRECT FROM GRACELAND at Bendigo Art Gallery

29 – 31 March 2022
Itinerary and costs now available.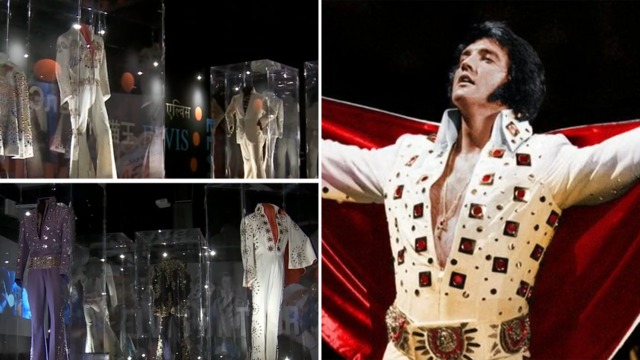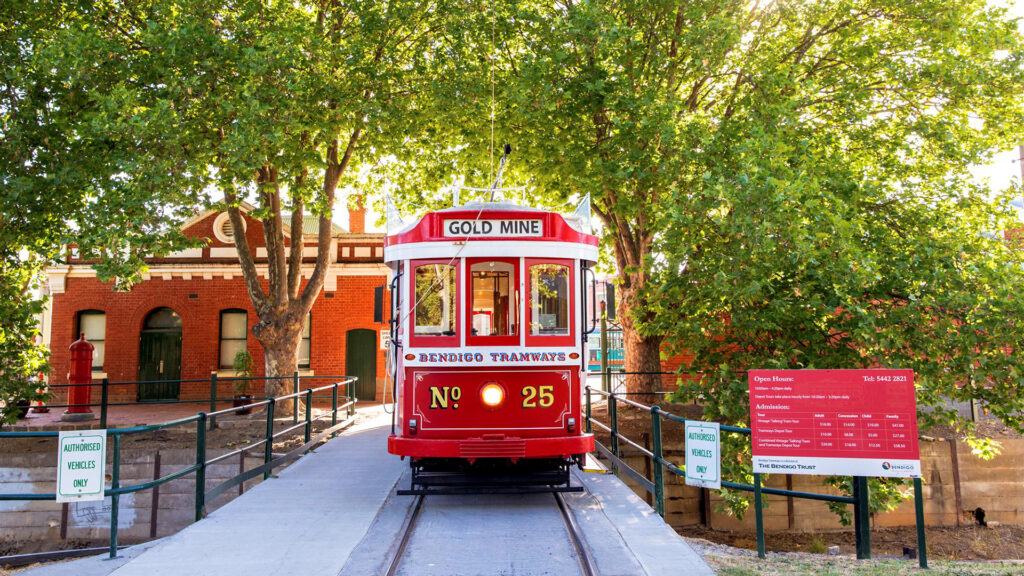 An exclusive exhibition never before seen in Australia celebrating the extraordinary life and style of Elvis Presley. With a wide range of costumes and ultra-cool outfits, vintage memorabilia, and treasured items of one of the most iconic public figures of the 20th century, the exhibition will highlight Elvis' profound influence on music, design, art and pop culture.
Exclusive to Bendigo, curated by Bendigo Art Gallery in collaboration with Graceland, the exhibition will explore Elvis' stellar career, his larger-than-life persona, lesser-known aspects of his early years, interests and personal life, and his radical sense of style.
Elvis: Direct from Graceland will feature around 300 authentic artifacts owned by Elvis Presley, direct from the icon's Graceland home in Memphis, Tennessee – including his military uniforms, his 1976 Red Bicentennial Custom Harley Davidson, and an amazing array of his famous.
Key periods in Elvis' life and career will be covered, including his early years living in the 'shotgun shack' in Tupelo, Mississippi, his break-out Sun Studios hit, U.S. Army service, his time in Hollywood, his unforgettable '68 Special performance, and the glamourous Vegas years.
There is a lot to see in historic Bendigo and highlights will include a private underground mine tour, private tram charter, escorted tour of Forest Glade Garden in Mount Macedon plus much more.  Our two night accommodation will be at Barclay on View, Bendigo.
We are currently taking expressions of interest
Group size:        maximum 23 passengers