Observe Night Skies with Light Dinner & Refreshments.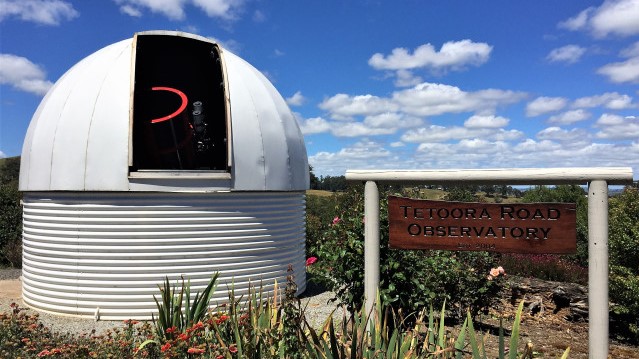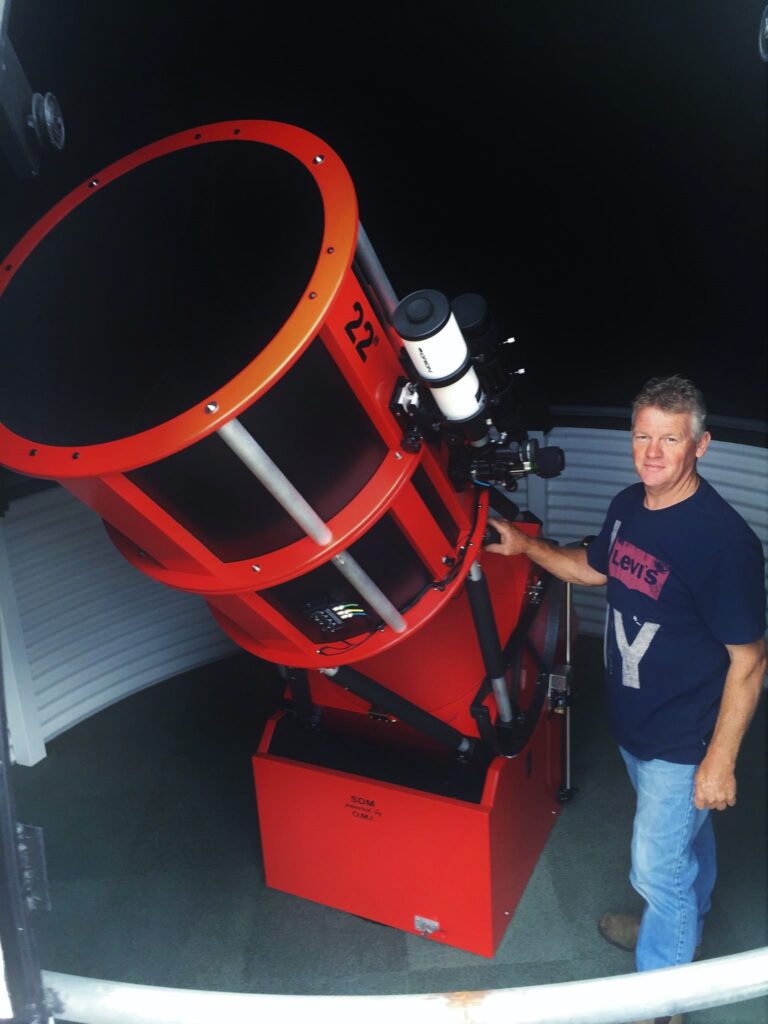 Calling all astronomy lovers!! Do you love to gaze up at the stars and long to know more?
Why not join Gippsland Travel for an intimate evening observing the night skies?
We start our night at Jacquey Turner's home early in the evening for light refreshments and finger food before being taken out to the Tetoora Rd Observatory.
We shall meet internationally renowned variable star observer Rod Stubbings, who will share his passion for astronomy as he brings the night sky
into focus with his 'Infinity' telescope at the Tetoora Rd Observatory.
While you gaze above, there will be some hot refreshments throughout the night to keep you nice and warm.
Note: As we cannot guarantee the cloud cover in advance, we may need to reschedule if conditions are not suitable.
COST: $130.00 per person
INCLUDES: Gippsland Travel tour escort, an introduction to variable stars with Rod Stubbings, evening refreshments and snacks, bottled water, hand sanitiser.
Small Group Experience, departs Warragul:
Group size: 6-8 passengers.