Monica Bethune – Senior Travel Consultant
YEARS IN TRAVEL INDUSTRY: 8 years travel experience
FAVOURITE HOLIDAY:
I have been lucky enough to have many favourite experiences. Touring through regional Costa Rica and meeting the farmers and locals and hearing their stories. My second favourite is an easy one – nothing can beat Paris at night time! 
HOLIDAY TIPS:
Always make sure you have a good travel insurance policy and you clearly understand its features, benefits and policy wording.
Do a bit of research and book the things you definitely want to go to. Eg, restaurants, tours, entry tickets – so you don't miss out or have to waste time waiting in lines!
It is always worth paying a little bit extra to stay at a hotel that is centrally located to the things you want to see. This saves travel time and money on transport to attractions. 
Take a bit of local cash with you in case you need to buy items as soon as you land – like a bottle of water or to tip the driver.
Enjoy every experience and soak up everything around you!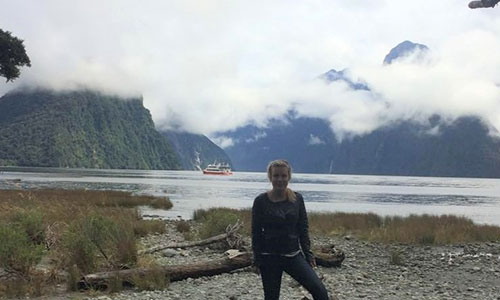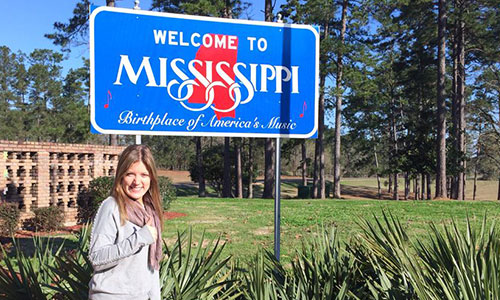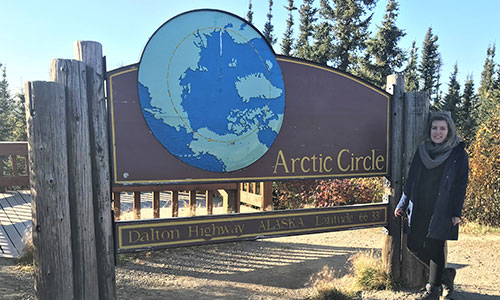 Places I have visited:
AUSTRALASIA & SOUTH PACIFIC:
AUSTRALIA: Sydney, Cairns & Port Douglas, Whitsundays, Alice Springs, Adelaide, Uluru, Melbourne, Tasmania, Townsville, Rockhamption, Keppel Islands, regional Victoria, Brisbane, Noosa, Gold Coast
NEW ZEALAND
FIJI
---
EUROPE / UNITED KINGDOM / IRELAND:
ENGLAND
SCOTLAND
IRELAND
FRANCE
---
ASIA & MIDDLE EAST:
 VIETNAM, SINGAPORE,  BALI
---
AMERICAS / NORTH AMERICA / SOUTH AMERICA:
USA: San Francisco, Grand Canyon, Monument Valley, Los Angeles, Santa Fe, Dallas, New York, Orlando, New Orleans, Memphis, Anaheim,  Albuquerque  
CANADA: Yukon – Whitehorse and Dawson City, Vancouver
ALASKA: Anchorage, Denali, Fairbanks, Seward, Coldfoot and Talkeetna
COSTA RICA
ICELAND