Murray River Paddlesteamer Cruise
onboard the PS Australia Star
Escorted from Warragul by Krystal McCallum
November 2025
We are now  taking expressions of interest for th five night coach tour that includes a three night Murray River Cruise on board the PS Australia Star.
The coach tour will depart Gippsland and head for Echuca with some interesting stops, and an overnight stay along the way.  When we arrive at Echuca we board the PS Australia Star, which is currently being built in Mildura.  It will become Australia's first five-star river cruise experience, the largest paddle steamer in the Southern Hemisphere and the only wood-fired, five-star accommodated paddle steamer in the world.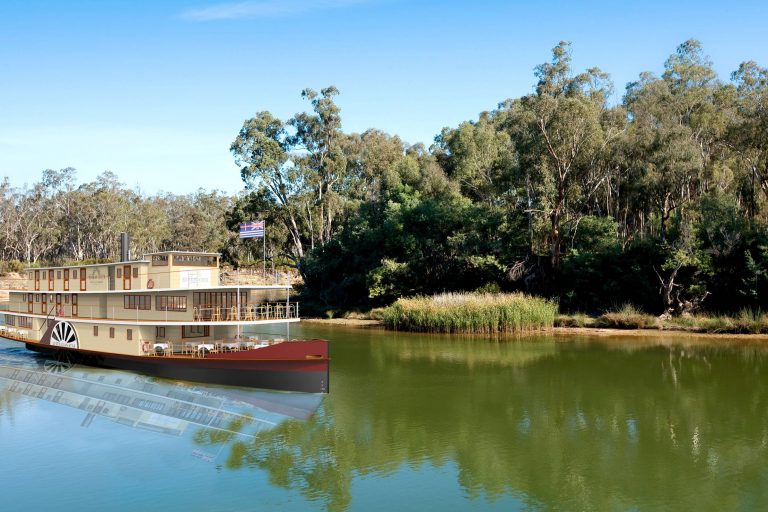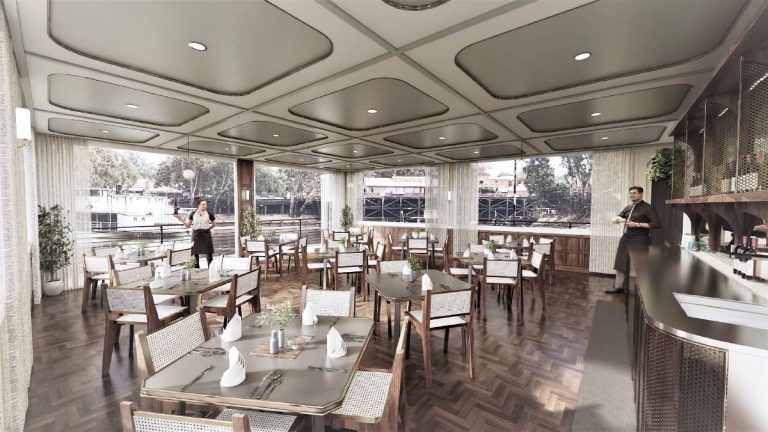 Your Tour Leader
Krystal McCallum has over 17 years travel experience and is still thrilled about assisting people plan their holiday adventures.  Over the years, Krystal has travelled extensively overseas and throughout Australia.   More recently, Krystal has been able to sample river cruising and believes this is definitely a great way to travel as you can do as little or as much as you please.
"I am looking forward to touring with Jacquey shortly to ensure I am familiar with the style of escorting our guests expect on a Gippsland Travel tour.
On our Murray River tour 2025, we will explore a little of Victoria before we sail on the PS Australia Star paddle steamer in style." – Krystal