Proud Mary Murray River Cruise

Take in breathtaking beauty whilst cruising along Australia's longest single river in style aboard the superb Proud Mary riverboat.
Escorted by Linda Sharpe
Sunday 3rd to Saturday 9th April 2022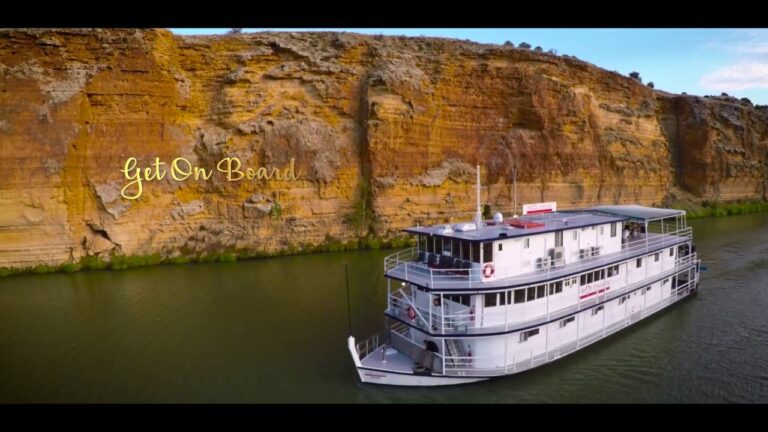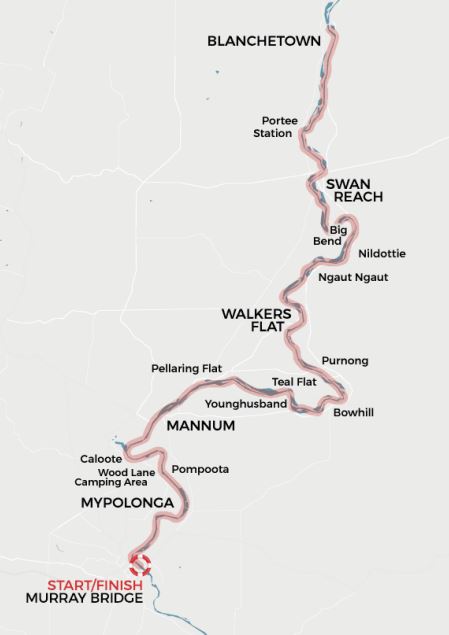 About this trip
Join us on this 5 night Murray River indulgence cruise, aboard the intimate cruising vessel, the Proud Mary. Get ready to indulge your senses as we cast off to explore the Murray River's eco-system at its finest.
Abundant wildlife and magnificent scenery will be seen throughout your entire stay aboard. River Gums and Willows line the banks of this famous river and provide a perfect safe haven for birds and wildlife. Take in the towering cliffs and beautiful sandy beaches as the Proud Mary idly cruises by. At night, the Proud Mary's powerful floodlights provide a rare glimpse of nocturnal wildlife, especially birds such as night herons, owls and coots.
Lagoon cruises, on shore guided walks, an Australian themed bush barbeque with live entertainment and the Captain's Dinner make up some of the highlights of this extravagant 5 night indulgence cruise.
For when you choose to retire to the private contemporary en-suite accommodation provided, all cabins onboard feature stunning river views so you can stay immersed in the beauty of nature.
Your Tour Leader
Linda Sharpe (nee Owen) has worked her entire travel career with Jacquey at Gippsland Travel, starting fresh out of travel college in 2003. She has travelled extensively overseas and within Australia during this time but there is still plenty left for her to explore.
 "Having helped Jacquey escort her Poland Group in 2017 and after escorting a Kimberley Cruise Group in 2018 I am really looking forward to taking this group on the Proud Mary and exploring more of the Murray River" – Linda