Discovering Legendary UK & Ireland
Escorted by Jacquey Turner
August 2025 – dates to be confirmed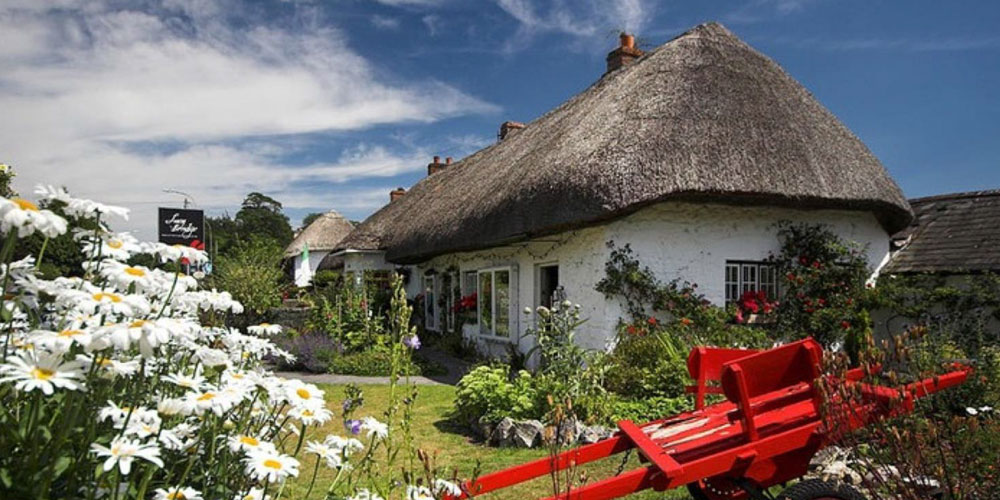 About this trip
This comprehensive tour of England, Scotland and Ireland ends with four days in the heart of London. 
We will combine visits to the wonderful icons of British history with delightful trips off the beaten track down country lanes to the quaintest of villages.
The United Kingdom and Ireland is one of the most visited regions on the planet. It contains some of the world's most recognisable landmarks, historical sites dating back thousands of years, and unique natural environments.
World cities, quaint towns, beautiful countryside and remote and isolated areas and islands.
Day 1:     Melbourne – Dublin
Day 2:    Dublin
Day 3:    Dublin
Day 4:    Dublin – Cork
Day 5:    Cork – Killarney
Day 6:    Ring of Kerry
Day 7:    Killarney – Edinburgh
Day 8:    Edinburgh
Day 9:    Edinburgh – Dunkeld
Day 10:  Dunkeld – Inverness
Day 11:   Inverness
Day 12:  Inverness – Skye
Day 13:  Skye
Day 14:  Skye – Loch Lomond
Day 15:  Loch Lomond – Lake District
Day 16:  Lake District
Day 17:  Lake District – Cotswold
Day 18:  Cotswold
Day 19: Cotswold
Day 20: Cotswold – Carlyon Bay
Day 21: Carlyon Bay
Day 22: Carlyon Bay
Day 23: Carlyon Bay – Salisbury
Day 24: Salisbury – Kent
Day 25: Kent Sussex
Day 26: Kent Sussex
Day 27: Kent – London
Day 28: London
Day 29: London
Day 30: London
Day 31: London via Dubai 
Day 32: Arrive Melbourne
This itinerary and booking form is a sample only and maybe subject to change. 
Your Tour Guide
Jacquey Turner has more than 36 years' experience as a highly successful travel agent and tour guide.
Having grown up in England, Jacquey is looking forward to showing you some of her very favourite places.
"I thoroughly enjoy escorting tour members to so many wonderful places in the world. The sights, sounds and history all contribute to a fabulous experience but most importantly it is the people that you meet and have the privilege of travelling with that has the most lasting impression.
We always have lots of fun and continue to enjoy the memories for many years."
Your Local Tour Guide
Roy will be your tour guide throughout the tour and has been a tour guide for over 22 years. Having studied history, he has now completed a Masters' degree in Archaeology and Heritage.
Apart from his interest in buildings and architecture, Roy particularly enjoys Prehistoric and Roman archaeology.  He also enjoys gardening, cycling and walking, loves Australia and has a fabulous sense of humour.