ITALY with a difference, MALTA plus a GREEK ISLAND cruise
Includes 7 night Greek Island cruise on Harmony V Yacht
Escorted by Jacquey Turner
May 2025 – dates to be confirmed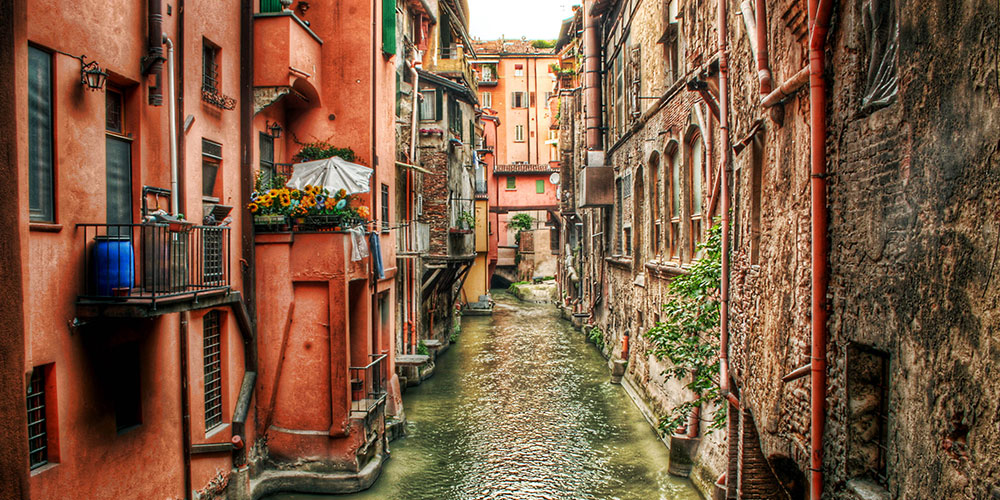 About this trip
Starting in Bologna, we explore the less visited regions of Italy, along the Adriatic Sea to the heel of the boot, the Salento Peninsula.  Taking in Bologna, Ascoli Piceno, Ostuni and Lecce before heading west to Matera, a Basilicata's jewel, a town built on carved caves.  We reach the rugged Amalfi Coast with a visit to Naples.
Malta is a history-rich small archipelago in the Mediterranean Sea and one of the smallest countries in Europe.  There is glorious variety in its small archipelago; prehistoric temples, fossil-studded cliffs, hidden coves, and a history of remarkable intensity.
Experience a Greek Islands cruise combining amazing destinations on a mega yacht with professional crew and exquisite cuisine. Each day discover a new port of call, a hidden cove with crystal blue waters, a glimpse of ancient history and rich cultural diversity.
Day 1: Depart Australia
Day 2: Bologna, Italy
Day 3: Bologna, Italy
Day 4: Ascoli Piceno, Italy
Day 5: Ostuni, Italy
Day 6: Ostuni, Itay
Day 7: Ostuni, Italy
Day 8: Lecce, Italy
Day 9: Lecce, Italy
Day 10: Matera, Italy
Day 11: Matera, Italy
Day 12: Naples, Italy
Day 13: Naples, Italy
Day 14: Malta
Day 15: Malta
Day 16: Malta
Day 17: Malta
Day 19: Athens
Day 20: Athens
Day 21: Athens – Board Yacht
Day 22: Delos – Mykonos
Day 23: Santorini
Day 24: Crete
Day 25: Kythira
Day 26: Monemvassia – Nafplion
Day 27: Hydra
Day 28: Athens – Australia
This itinerary and booking form is a sample only and maybe subject to change. 
Your Tour Guide
JACQUEY TURNER has more than 32 years' experience as a highly successful travel agent and tour guide.  Jacquey's attention to detail and personal care ensures that everyone travelling in her group will have a most enjoyable holiday experience.
"I am so looking forward to this inaugural tour. The lesser known areas of Italy will be an absolute delight and then the fascinating island of Malta followed by a leisurely Greek Island cruise will create lifelong memories and some fabulous experiences."
"I thoroughly enjoy escorting tour members to so many wonderful places in the world. The sights, sounds and history all contribute to a fabulous experience but most importantly it is the people that you meet and have the privilege of travelling with that has the most lasting impression.
We always have lots of fun and continue to enjoy the memories for many years."