Linda Sharpe – Senior Travel Consultant/Office Manager
YEARS IN TRAVEL INDUSTRY: 18 years travel experience
FAVOURITE HOLIDAY:
My favourite holiday experience was finally fulfilling my dream of visiting the Taj Mahal in India, and was my first of the 'seven wonders of the world'. Words can't describe the enormity of this structure, even photos do it no justice.
HOLIDAY TIPS:
Using our travel agency gives you 24hour Emergency Assistance whilst you are travelling.
Always travel with a small Australian power board or a double adaptor to plug into converter/adaptor so you can charge multiple items at once and only have to buy one converter/adaptor.
Always leave contact details of your hotels with family & friends.
Register on the government website Smart Traveller.
Take a copy of your passport away with you with a few spare passport photo's.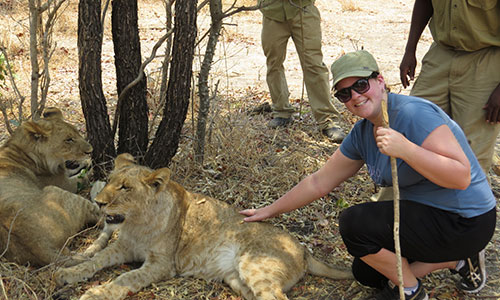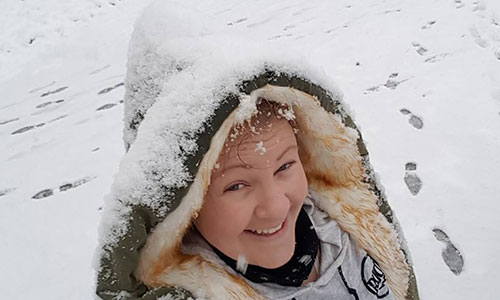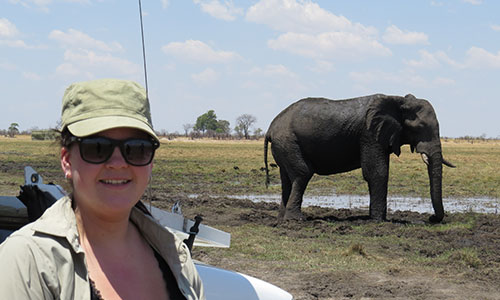 Places I have visited:
AUSTRALASIA & SOUTH PACIFIC:
AUSTRALIA: Cairns, Kakadu, Port Douglas, Airlie Beach, Daydream Island, Hamilton Island, Gold Coast, Longreach, Winton, Adelaide, Sydney, Tasmania, Uluru, Alice Springs, Katherine, Darwin, Broome, Kimberley Cruising,
NEW ZEALAND
FIJI, NEW CALEDONIA
---
EUROPE / UNITED KINGDOM / IRELAND:
UNITED KINGDON: London
FRANCE: Paris
AUSTRIA
GERMANY
HUNGARY
POLAND: Warsaw, Krakow, Auschwitz, Karpniki, Wroclaw, Gdansk
PORTUGAL
---
AFRICA:
BOTSWANA, ZAMBIA, ZIMBABWE
---
ASIA & MIDDLE EAST:
BALI, SINGAPORE, THAILAND, MALAYSIA, VIETNAM, CAMBODIA,
PAPUA NEW GUINEA
INDIA
---
AMERICAS / NORTH AMERICA / SOUTH AMERICA:
USA: Hawaii
CANADA: Canadian Rockies
CHILE, ECUADOR, GALAPAGOS ISLANDS