BAW BAW GARDENS, WINERY & ART EXPERIENCE
Exclusive Small Group Tour with Jacquey Turner!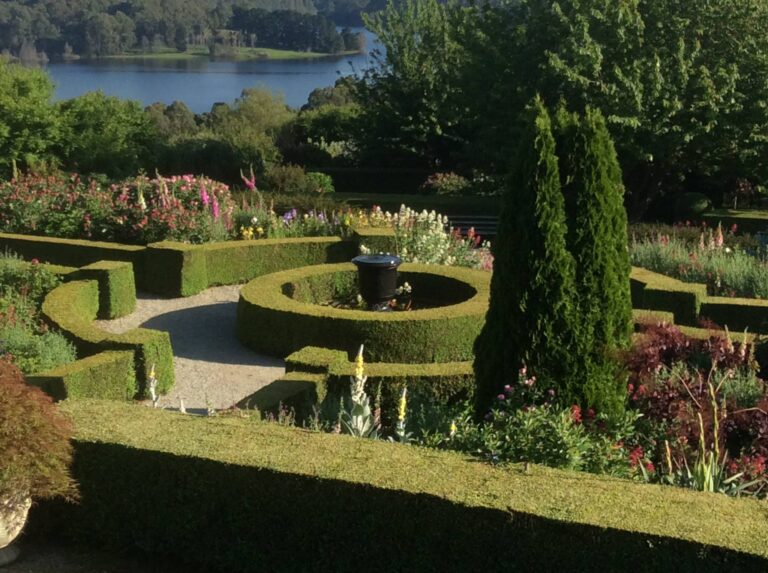 Now more than ever is the time to support our local businesses who have put their heart and soul into producing delicious wines and growing spectacular gardens.  Baw Baw is also blessed with a rich and varied arts community. The region is home to many talented artists and artisans of all genres as well as many delightful independent galleries exhibiting local work.
With so many beautiful gardens, boutique wineries and art galleries right on our back door, we hope you will join Jacquey Turner to explore just a few on this Baw Baw Gardens, Winery & Art Tour.
Each tour is slightly different however each tour will feature two gorgeous local gardens, enjoy a gourmet picnic lunch, try tastings at a local winery and then visit a local Art Gallery.
COST:                   TBA
INCLUDES:         Jacquey Turner as your Tour Escort & Driver in a luxury 8-seater Kia Carnival, Home pick up and drop off (within 30 klm radius of Warragul) guided tour garden tours, wine tasting at a local winery, entry to art gallery, water & snacks, hand gel.
Group size:         Exclusive group size of 8 guests only.