EXPLORE HISTORIC BENDIGO'S & BENDIGO ART GALLERY
featuring ELVIS: DIRECT FROM GRACELAND
Fully escorted by Jacquey Turner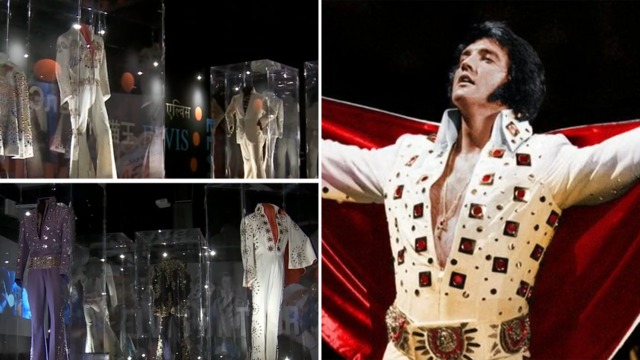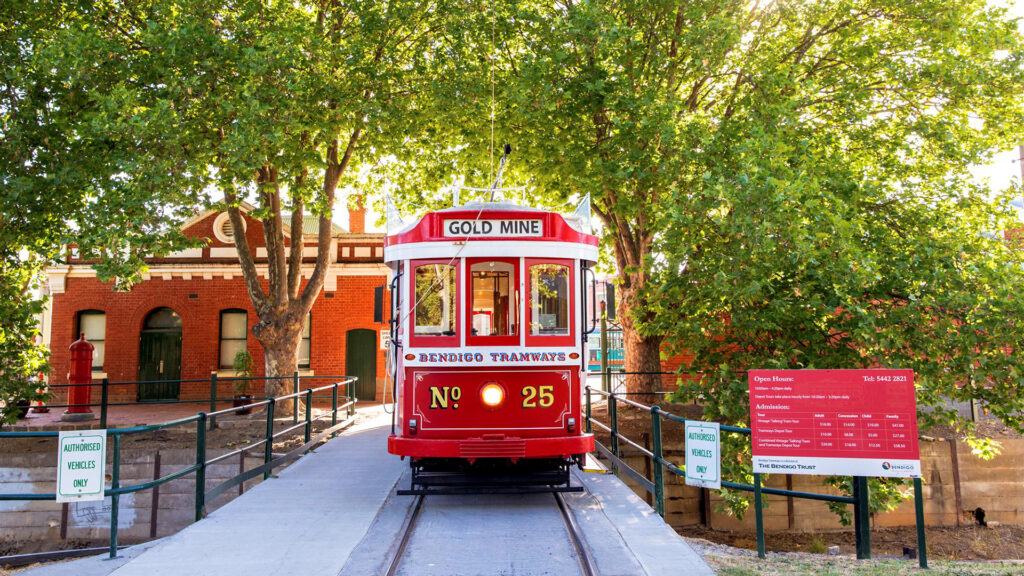 Bendigo is Victoria's fourth largest city and has a rich and prosperous heritage dating back to the days when gold was discovered in the area in the 1850s. Bendigo's rich gold history has produced a city of unparalleled opulence and grandeur. Stunning architecture and manicured gardens are all symbolic of Bendigo.
One of Bendigo's most elegant streets is Pall Mall in the city centre. At its southern end stands the grand Alexandra Fountain which was built in 1881 out of granite. Further along Pall Mall is the elaborate old post office (built between 1883 and 1887), and next door are the law courts (built between 1892 and 1896), also of similar architecture. On the corner of Pall Mall and Williamson Street is Bendigo's most famous hotel, the lavishly adorned Shamrock, which was built in 1897. Bendigo was the city in which penniless Russian immigrant Sidney Myer opened the first Myer store in 1900.
Bendigo Art Gallery is one of the oldest and largest regional galleries in Australia, established in 1887. The collection is extensive, with an emphasis on 19th century European art and Australian art from the 1800's, alongside a strong collection of contemporary Australian art.
Exclusive to Bendigo, curated by Bendigo Art Gallery in collaboration with Graceland, the exhibition will explore Elvis' stellar career, his larger-than-life persona, lesser-known aspects of his early years, interests and personal life, and his radical sense of style.
Elvis: Direct from Graceland will feature around 300 authentic artifacts owned by Elvis Presley, direct from the icon's Graceland home in Memphis, Tennessee – including his military uniforms, his 1976 Red Bicentennial Custom Harley Davidson.
There is a lot to see in historic Bendigo and highlights will include a private underground mine tour, private tram charter, escorted tour of Forest Glade Garden in Mount Macedon plus much more. 
Our two-night accommodation will be at BARCLAY ON VIEW, BENDIGO.
COST:                   TBA
Group size:         15-20 passengers