The Australian Garden, Cranbourne &
McClelland Sculpture Park & Gallery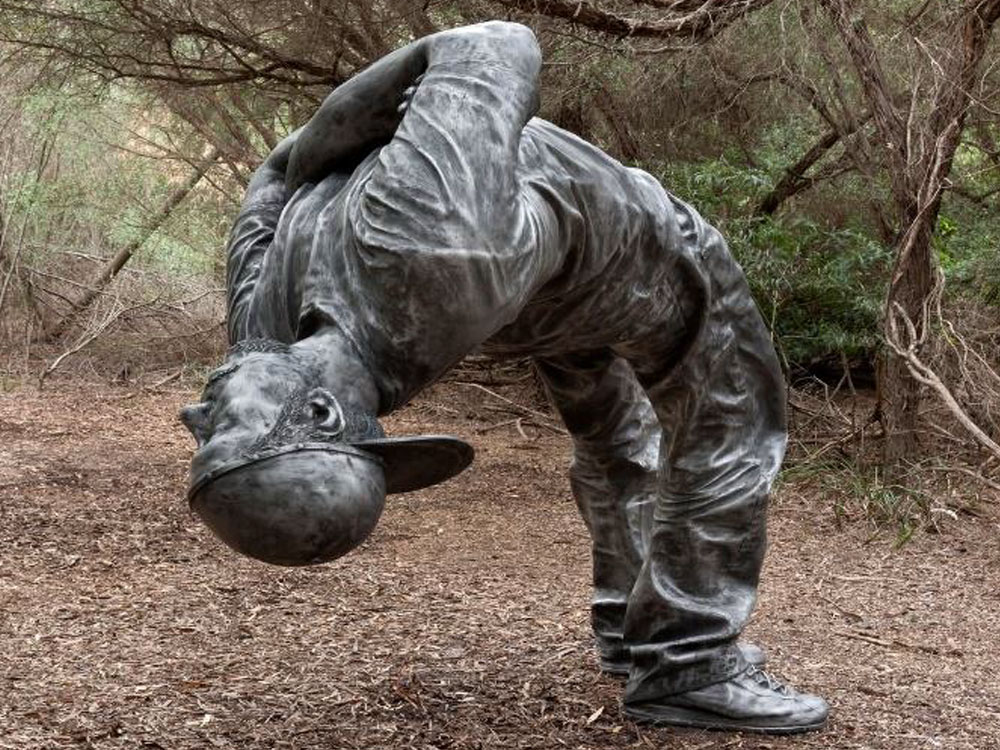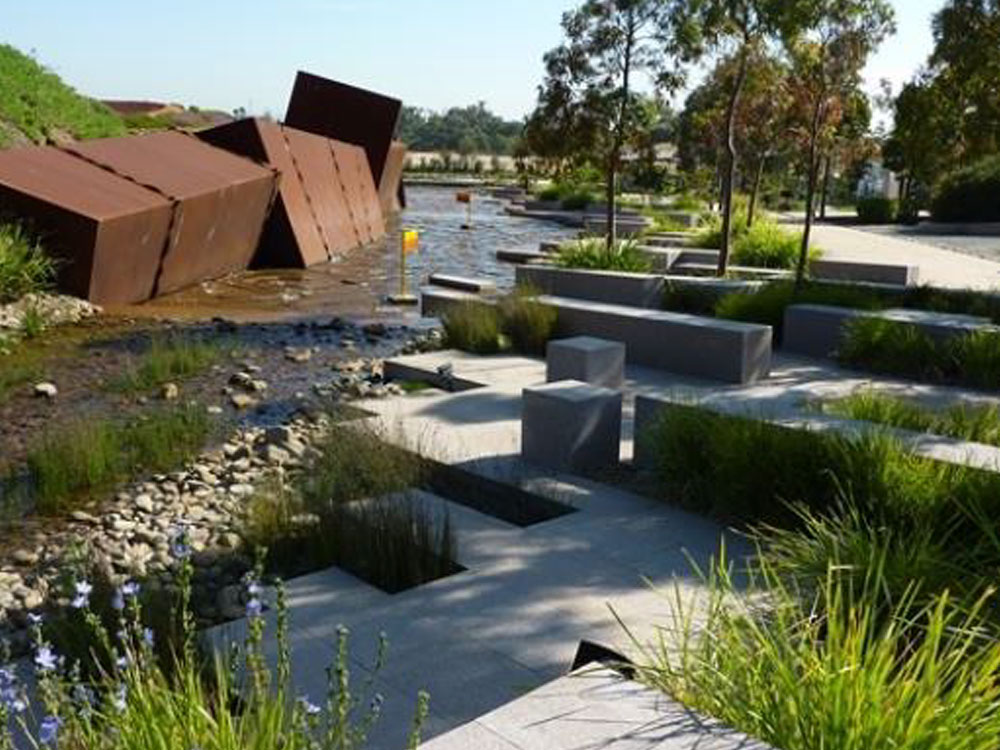 Today we explore the inspiring and captivating display of Australian flora, landscapes, art and architecture of the Australian Garden, located within the Botanical Gardens of Cranbourne. Set across 15 hectares, the Garden follows a contrasting journey of water from the arid inland landscapes of central Australia to the coastal regions of our diverse country.
We join a privately operated open-air bus tour through the Garden, taking in the spectacular sight of the Red Sand Garden, the Peppermint & Eucalypt Gardens and listen to the birds that the Garden provides habitat to. Throughout the tour, we will have the opportunity to get off the bus and explore areas of the garden with our expert guide. You will have time to stroll through the magnificent gardens before meeting for lunch at the Boon Wurrung Cafe.
After lunch we will visit the McClelland Sculpture Park & Gallery where we will be guided through a unique collection of outdoor sculptures. The collection showcases over 100 works by prominent Australian sculptors such as Inge King, Lenton Parr, Clement Meadmore, George Baldessin, and Robert Owen. It is also home to three indoor gallery spaces which accommodate changing exhibitions and collections of works on paper, photography and painting. Our passionate and experienced guide will help you to engage with the many art forms by sharing interesting and at times humorous insights into the work.
Set on 8 hectares of bushland, you will have the opportunity to explore the park at your leisure before we return to Warragul. You may like to return to a favourite sculpture or take the Elisabeth Murdoch Walk, a short walk that provides a unique opportunity to honour the lifetime contribution of Dame Elisabeth Murdoch to the cultural life of Australia.
COST: TBA
INCLUDES: Gippsland Travel escort, guided tour of the Australian Garden , morning tea, lunch, entry and guided tour of the McClelland Sculpture Park & Gallery, water on coach, hand gel, Gippsland Travel Hat.
Group size: 10 – 15 passengers.