Brianna Van De Ven – Senior Travel Consultant
Part Time
YEARS IN TRAVEL INDUSTRY: 10 years travel experience
FAVOURITE HOLIDAY:
Spending NYE in New York with friends and family. It may have been cold but there will never be another NYE that would come close. Words cannot explain the preparation & excitement that takes part in such a city to make an amazing night. whether you are indoors or out there are screens everywhere to watch the ball drop in times square.
HOLIDAY TIPS:
Always enjoy your holiday and the experiences, and take enough spending cash to spoil yourself!
Always take out travel insurance you just never know what could happen when you least expect it.
Pack a change of clothes in your carry on in the unfortunate circumstance that your luggage gets delayed or lost.
Always take some local currency cash with to the country you are travelling to so when you arrive or you have a stopover so you can buy a coffee, or tip the driver etc.
Give a copy of your itinerary to loved ones staying at home. This helps them feel like they are a part of your trip in the safety of their own home and they won't stress about you as much whilst your away.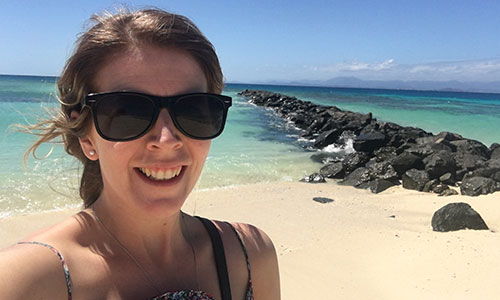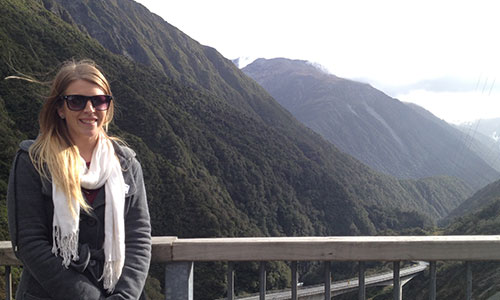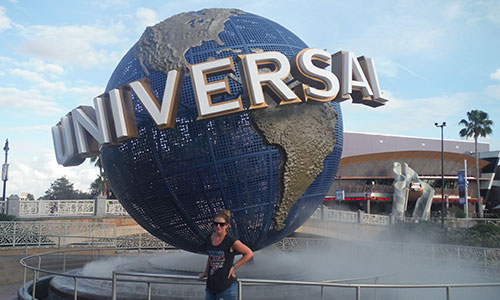 Places I have visited:
AUSTRALASIA & SOUTH PACIFIC:
AUSTRALIA: Hayman Island, Hamilton Island, Uluru, Hervey Bay, Gold Coast, Sydney, Tasmania, Adelaide, Port Douglas, Cairns
NEW ZEALAND: South Island
FIJI, NEW CALEDONIA, VANUATU
---
EUROPE / UNITED KINGDOM / IRELAND:
GERMANY
AUSTRIA
GREECE
ENGLAND: London
FRANCE
---
ASIA & MIDDLE EAST:
DUBAI, SRI LANKA, MALDIVES
THAILAND: Bangkok, Phuket
VIETNAM, CAMBODIA, SINGAPORE, SABAH, BALI
---
AMERICAS / NORTH AMERICA / SOUTH AMERICA:
USA: San Francisco, Disneyland, Honolulu, Los Angeles, Fort Worth, Dallas, Las Vegas, Nevada, Washington DC, Maine, Vermont, Boston, New York, Philadelphia, South Carolina, Daytona, Orlando, Miami, Alabama, Nashville, Memphis, Niagara Falls, Lake Tahoe, Salem, Sacramento, Caribbean Islands.
CANADA: Banff, Vancouver, Jasper, Lake Louise, Canadian Rockies
Caribbean Islands