Claire Brown – Reception/Senior Travel Consultant – Part Time
YEARS IN TRAVEL INDUSTRY: 17 years travel experience
FAVOURITE HOLIDAY:
My favourite holiday experience is being on Safari in South Africa and staying at Shamwari Private Game Reserve!
HOLIDAY TIPS:
Don't be afraid to ask for help when travelling to a new place.
Enjoy the country you are visiting for what it is & appreciate it's idiosyncrasies.
Whatever clothing you think you need to pack, halve it! Undoubtedly you will do some shopping whilst away.
Always take a back-up battery for your camera.
Relax and enjoy a good book!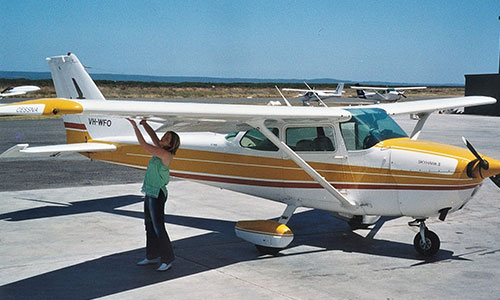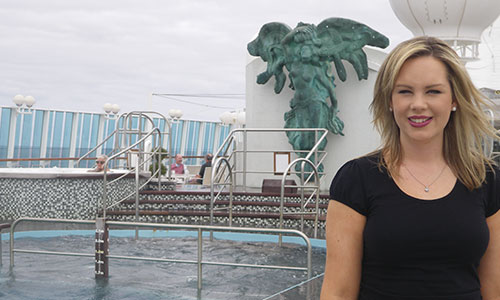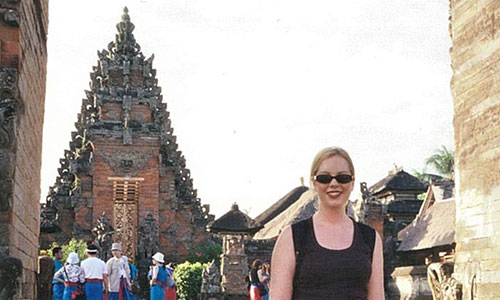 Places I have visited:
AUSTRALASIA & SOUTH PACIFIC:
AUSTRALIA: Sydney, Cairns, Kununurra, Hervey Bay, Melbourne, Darwin, Derby, Broome, Port Douglas, Alice Springs, Uluru, Byron Bay, Adelaide, Brisbane, Noosa, Hobart, Flinders Island, Melbourne to Perth Cruise, Hamilton Island, Cooper Pedy, Broken Hill
NEW ZEALAND: Auckland
FIJI
---
EUROPE / UNITED KINGDOM / IRELAND:
ENGLAND
SCOTLAND
IRELAND
FRANCE
---
AFRICA:
SOUTH AFRICA: Johannesburg, Cape Town, Port Elizabeth
---
ASIA & MIDDLE EAST:
BALI, KUALA LUMPUR, BANGKOK, PHUKET
---
AMERICAS / NORTH AMERICA / SOUTH AMERICA:
USA: Los Angeles, San Diego, San Francisco, Kansas City, Grand Canyon, Orlando, Washington DC, Cape Canaveral, Disneyland, Colorado, Las Vegas, Dallas, Fort Worth