Jacquey Turner – Owner/Director
8.30am – 5.30pm
9am – 12noon
YEARS IN TRAVEL INDUSTRY: 37 years travel experience
FAVOURITE HOLIDAY:
Seeing all the wildlife in its natural environment on safari in East Africa is truly amazing. Cruising through the ice packed Weddell Sea in Antarctica is unforgettable.
HOLIDAY TIPS:
Passport – don't forget it if travelling out of Australia.
Money-take more than you think you will need – you can always bring it home!
Use hotel safes, safety deposit whenever available.
Comprehensive travel insurance-you cannot afford to leave Australia without it.
Relax and enjoy all the new experiences, cultures and food.
Remember, it's not wrong, it's just different!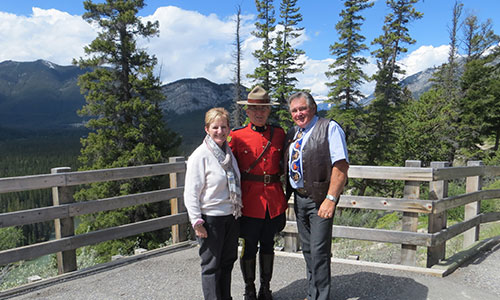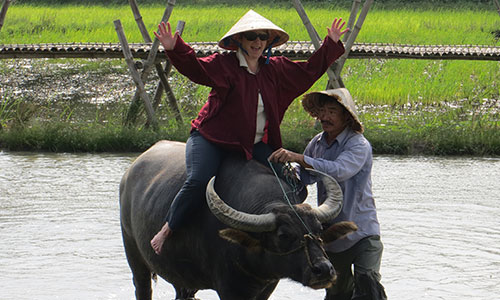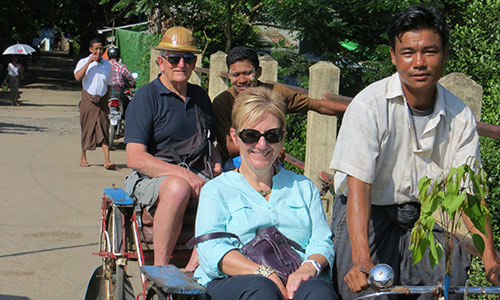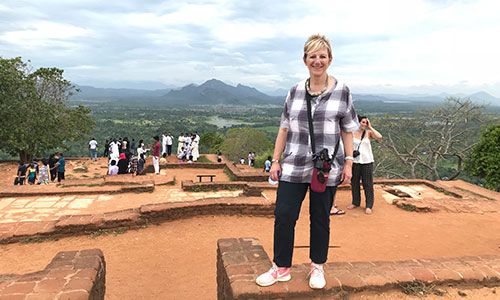 Places I have visited:
AUSTRALASIA & SOUTH PACIFIC:
AUSTRALIA:
 Sydney, Brisbane, Cairns, Darwin, Alice Springs, Adelaide, Broome, Perth, Melbourne, Tasmania
NEW ZEALAND: Auckland
FIJI, SAMOA, VANUATU, TAHITI, COOK ISLANDS
ANTARCTICA
---
EUROPE / UNITED KINGDOM / IRELAND:
UK, IRELAND
NETHERLANDS, GERMANY, AUSTRIA, ITALY, FRANCE, SPAIN, SWITZERLAND, POLAND, SLOVENIA, CROATIA, PORTUGAL, GREECE, TURKEY
RUSSIA
---
SCANDINAVIA:
SWEDEN, FINLAND, NORWAY, DENMARK, FINLAND
---
AFRICA:
SOUTH AFRICA, KENYA, TANZANIA, MADAGASCAR, MOROCCO, BOTSWANA, ZAMBIA, ZIMBABWE
---
ASIA & MIDDLE EAST:
EGYPT, IRAN, JORDAN
THAILAND, LAOS, VIETNAM, CAMBODIA, SINGAPORE, MALAYSIA, INDONESIA, MYANMAR, INDIA, BHUTAN
SOUTH KOREA, JAPAN
MALDIVES, SEYCHELLES
SRI LANKA
CHINA: Beijing, Xian, Guilin, Shanghai, Hong Kong
---
AMERICAS / NORTH AMERICA / SOUTH AMERICA:
USA – Los Angeles, San Francisco, Niagara Falls, Miami, Washington DC, New York, Boston, Hawaii, Sacramento, Lake Tahoe, Philadelphia, Caribbean
ALASKA
MEXICO
CANADA – Vancouver, Canadian Rockies, Calgary, Toronto, Montreal, Quebec, Prince Edward Island, Canadian Arctic
SOUTH AMERICA: ECUADOR, BRAZIL, CHILE, ARGENTINA, PERU, PANAMA, CUBA, GUATEMALA, COSTA RICA
GREENLAND