Jan Darby – Marketing/Administration – Part Time
YEARS IN TRAVEL INDUSTRY: 15 years travel experience
FAVOURITE HOLIDAY:
My two favourite holiday experiences are so different.  You can't beat an African safari in Kenya and Tanzania or the romance of celebrating a White Christmas in Switzerland before heading to Paris for New Year's Eve festivities.
HOLIDAY TIPS:
Travel Insurance – You should make sure your travel insurance covers all medical expenses for injury or illness, as well as theft of valuables, damage to baggage and cancellations or interruptions to flight plans.
Power Adapter – It's a small item, but an important one! Make sure you invest in a power adaptor specific for your destination.
 Currency Exchange – It is a good idea to convert some cash into local currency. It's always nice to have a little cash handy for food and beverage or the taxi when you arrive.  Use a Multi Currency cashcard, not linked to your bank account, for the remainder of your currency requirements.
24 Hour Emergency Number:  Your travel agent is there to help from the initial booking to assisting while you are away.  Any problems while you are travelling can be handled by them with so much less stress for you.
Prohibited items – Make sure you don't pack any prohibited items in your holiday goodies. This will make you return back to Australia much smoother.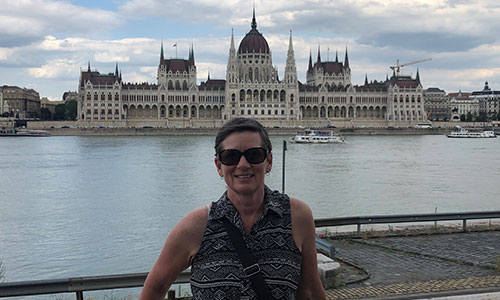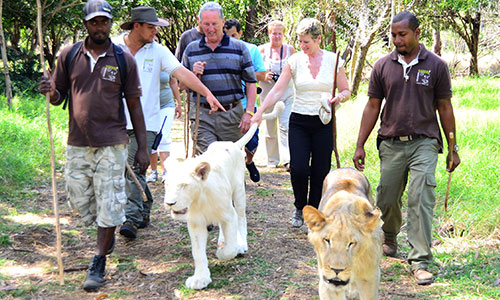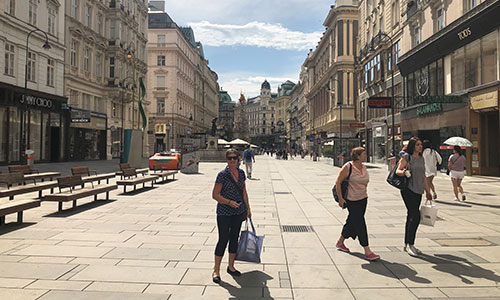 Places I have visited:
AUSTRALASIA & SOUTH PACIFIC:
AUSTRALIA: Sydney, Brisbane, Canberra, Cairns, Port Douglas, Cooktown, Kakadu, Darwin, Katherine, Alice Springs, Adelaide
NEW ZEALAND: Auckland
FIJI, NEW CALEDONIA, VANUATU, TAHITI
---
EUROPE / UNITED KINGDOM / IRELAND:
ENGLAND, SCOTLAND, IRELAND, WALES
BELGIUM, NETHERLANDS, GERMANY, AUSTRIA, CZECH REPUBLIC, SLOVENIA, HUNGARY, SWITZERLAND, MONACO, ITALY, VENICE, FRANCE, SPAIN
GREECE: Athens, Mykonos, Santorini, Rhodes
---
AFRICA:
EAST AFRICA: KENYA. TANZANIA, ZANZIBAR, MAURITIUS
SOUTH AFRICA: Johannesburg, Cape Town, Rovos Rail (Cape Town to Pretoria)
---
ASIA & MIDDLE EAST:
DUBAI, SRI LANKA, JAPAN
THAILAND: Bangkok, Chang Mai, Phuket
VIETNAM, CAMBODIA, SINGAPORE, SABAH, BALI
---
AMERICAS / NORTH AMERICA / SOUTH AMERICA:
USA: Los Angeles, San Francisco, Portland, Seattle, San Diego, Las Vegas, Yosemite National Park, Yellowstone National Park, Dallas, Chicago, Niagara Falls, New Orleans, Orlando, Miami, Washington DC, New York, Boston, Hawaii
ALASKA: Inside Passage, Anchorage, Fairbanks, Eagle, Chicken, Tok, Whitehorse, Skagway, Juneau, Ketchikan
MEXICO: Tijuana
TAHITI
CANADA: Montreal, Quebec, Toronto, Calgary, Jasper, Banff, Vancouver, Victoria, Whitehorse, Dawson City
SOUTH AMERICA: Santiago, Buenos Aires, Iguazu Falls, Rio de Janeiro, La Paz, Cuzco, Lima, Manaus (Amazon River)