Krystal McCallum – Senior Travel Consultant – Part Time
Tuesday & Wednesday
Thursday & Friday
9.00am – 5.30pm
9.00am – 3.00pm
YEARS IN TRAVEL INDUSTRY: 16 years travel experience
FAVOURITE HOLIDAY:
Krystal's love of travel has let her experience many things including Surfing the North Shore of Hawaii, walking the famous Cinque Terre in Italy, white water rafting in Bali, taking a helicopter ride over the strip in Las Vegas and climbing the Great Wall of China. Another favourite holiday experience was a trip to South Africa where she experienced the early morning game drive activities and was lucky enough to spot the 'Big 5' in one day.
HOLIDAY TIPS:
Always take a little bit of local currency with you to get you by, just in case there is anything you urgently need upon arrival.
Take an extra memory card or film for your camera, you can never take too many photos. 
Pack light, leaves plenty of space for souvenirs.
Leave a copy of your travel itinerary and any important phone numbers with an 'emergency contact' back home.
Always ensure you have Travel Insurance even if it's only a short trip or you have been there before.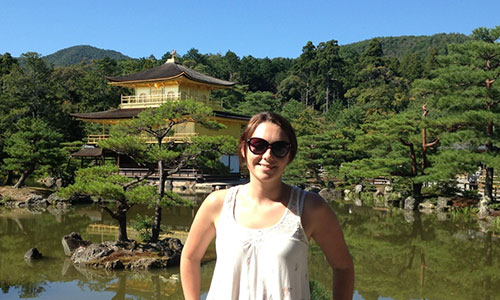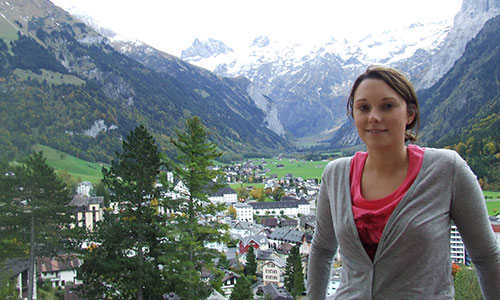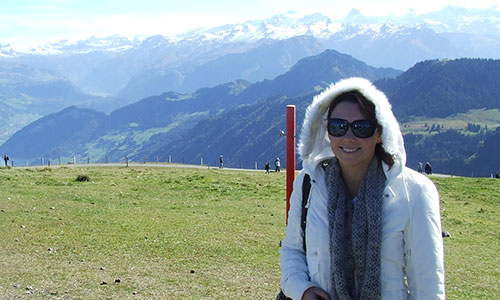 Places I have visited:
AUSTRALASIA & SOUTH PACIFIC:
AUSTRALIA: Sydney, Melbourne, Darwin, Alice Springs, Brisbane, Gold Coast, Hobart, Launceston
NEW ZEALAND: South Island
FIJI, NEW CALEDONIA, VANUATU
---
EUROPE / UNITED KINGDOM / IRELAND:
ENGLAND, FRANCE, SWITZERLAND, AUSTRIA, GERMANY, CZECH REPUBLIC, ITALY, SLOVENIA, HUNGARY
---
AFRICA:
SOUTH AFRICA: Cape Town
---
ASIA & MIDDLE EAST:
BALI, THAILAND, MALAYSIA, SINGAPORE
CHINA: Beijing, Shanghai, Hong Kong
JAPAN
DUBAI
---
AMERICAS / NORTH AMERICA / SOUTH AMERICA:
USA:  Los Angeles, Hawaii, Anaheim, Las Vegas