Michelle Gibbins – Senior Travel Consultant – Part Time
Monday, Thursday & Friday
YEARS IN TRAVEL INDUSTRY: 16 years travel experience
FAVOURITE HOLIDAY:
I have been in the travel industry for 15 years and have travelled to many places. It is hard to choose a favourite place, but the Galapagos Islands are truly unique. Seeing the African wildlife and landscape was also very special.
HOLIDAY TIPS:
Pack lightly…do you really need five pairs of shoes??
Have an open mind….things will always be different to how they are at home, that's part of the fun!
Don't forget your camera, but don't spend the whole time looking through the lens!
Estimate how much money you think you will spend while you are away and add a bit more – you will always find something amazing & unexpected, whether it's an experience like a scenic flight or a local souvenir you just can't resist!
Keep a journal while you are away, I find it very helpful when sorting through photos!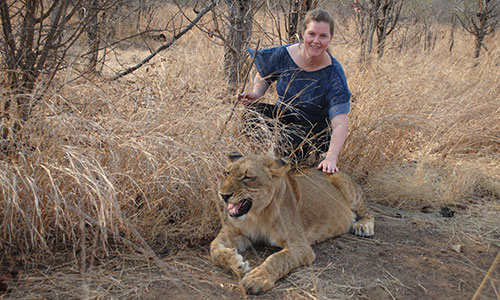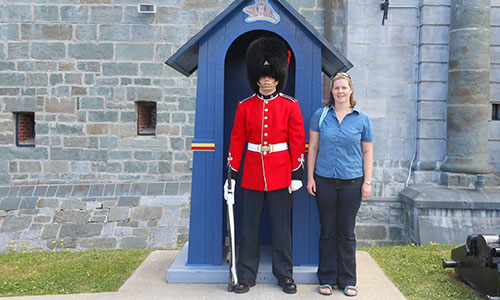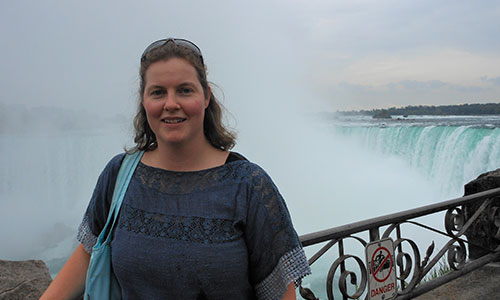 Places I have visited:
AUSTRALASIA & SOUTH PACIFIC:
AUSTRALIA
NEW ZEALAND
---
EUROPE / UNITED KINGDOM / IRELAND:
LONDON
FRANCE
SWITZERLAND
AUSTRIA
GERMANY
BELGIUM
NETHERLANDS
LUXEMBURG
CZECH REPUBLIC
SLOVENIA
SLOVAKIA
CROATIA
GREECE
TURKEY
SPAIN
ITALY
---
AFRICA:
ZAMBIA, ZIMBABWE, BOTSWANA, NAMIBIA
SOUTH AFRICA
---
ASIA & MIDDLE EAST:
BALI, LAOS, VIETNAM, CAMBODIA
CHINA: Shanghai
---
AMERICAS / NORTH AMERICA / SOUTH AMERICA:
USA: Great Falls, Glacier NP, North Cascades, Badlands NP, Black Hills Forest, Custer State Park, Seattle, Olympic NP, San Francisco, Yellowstone NP, Chicago, Minneapolis, Washington DC, New York, Boston, Niagara Falls
CANADA: Quebec City, Ottawa, Montreal, Toronto, 
CHILE, ECUADOR, PERU, BOLIVIA, PATAGONIA